It's time for me to release what is This Growing Collection!
I have worked so long and hard on this and I'm so happy to finally be able to show you all!
This Growing Collection is the name of my collection of leaf necklace pendants inspired by nature's very own jewelry pieces.
As the name suggests, this collection is growing; more leaves will join in and every single one of them will be absolutely one of a kind. Like every single leaf ever grown.


Directed, sung and performed by Lotta Losten.
Filmed and edited by David F. Sandberg.
When I started working on This Growing Collection I got the idea of making a little video for the release. A little glimpse into how I see the work that I do.
And also, I've come to realise that all my creative sides mash together and that is how I want it to be. This little video is a combination of many things I love to do.
And you get to hear me sing.
I admit, I'm a bit nervous about that because it's something I've been wanting to do for a long time. Not sing per se, because that I've done all my life (both in shows and in my shower), but put my singing in video form on the internet just for the joy of it. I've never done that before.
I very much hope you like it.

And here are some photos from my photoshoot with the wonderful Ida-Lisa.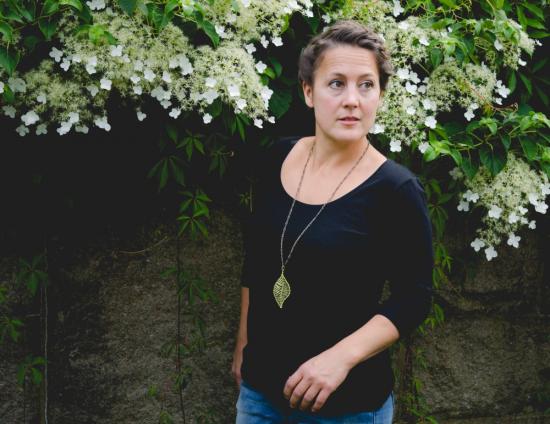 Model: Ida-Lisa Lundqvist
Photo: Lotta Losten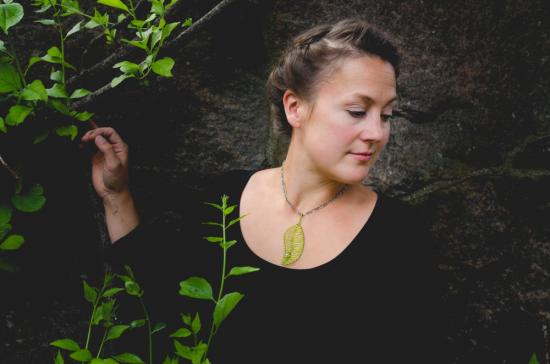 You'll find all these leaves, and many more, in my
etsy shop
and, as I mentioned earlier, more will come over the weeks.
I'm also open for custom orders if you see a leaf in the right shape but wrong colour, or if you want beads on a leaf that are without them. Just send me a convo on etsy or email me at lottalosten@gmail.com and I'll make the perfect leaf for you.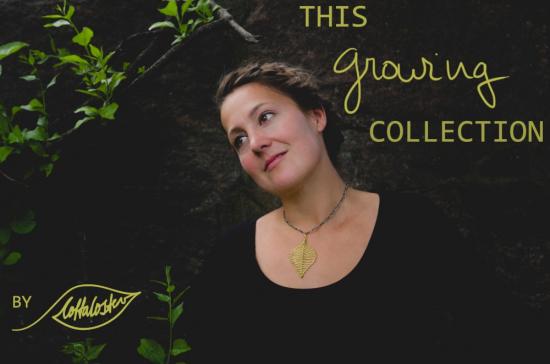 This Growing Collection is officially RELEASED!

Happy dancing
/Lotta Losten