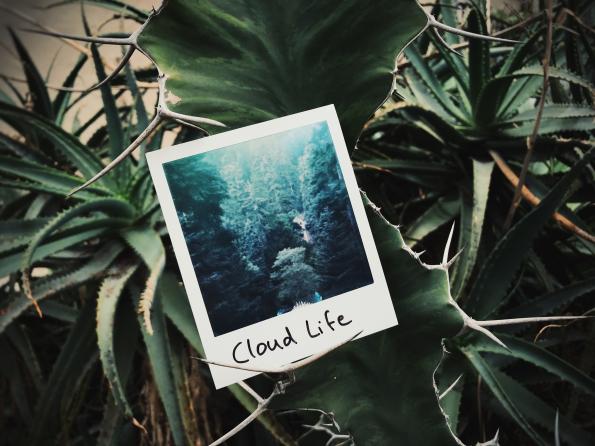 We came back mid May.
We reveled in being home. We stayed in. We ate sushi. We walked around the neighborhood, marveling about the blooming trees and the fragrant jasmine bushes.
It felt so good to be home.
We went to the mountains for our yearly trip. We stayed in a cabin in the clouds. The fog was thick as it rolled in at a speed I didn't think possible. It looked sped up. I got a surreal feeling that maybe we are miniature people in a miniature world, and a giant is smoking right into the diorama that we call L I F E.
It was a great weekend. The perfect mixture of relaxation/boredom/creative recharge.
And now we're once again back home and it's So Good.

LA feels right. I can't describe it any other way.
Sometimes I think that I shouldn't like it here. I'm not supposed to love this strange city. But I do.
It's not something I can, or would want to, change.
I'm just a bit surprised, is all.

Things are brewing, I have my toes in the water, getting used to the heat.
Soon I'll dip my entire body in there.


/Lotta