Hi!
As you probably know by now, I like to take
self portraits
wherever I go. I've stumbled upon a problem here in LA though. I see great spots everywhere but nowhere to put my phone so it won't fall.So yesterday I bought one of those gorillapod tripods for my iPhone and today I went out on Gorillapod Self Portrait Adventures!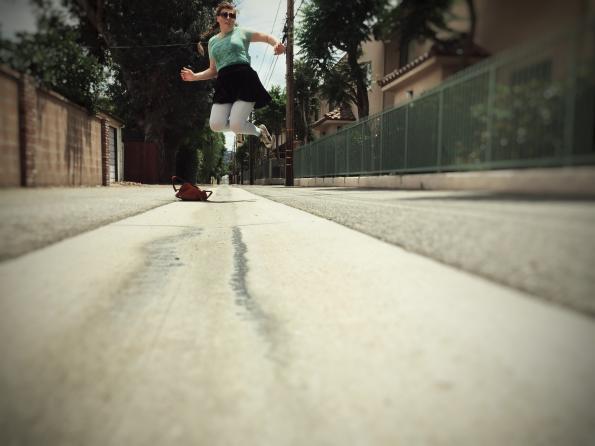 It's a learning curve, obviously, to get my entire head into the photo...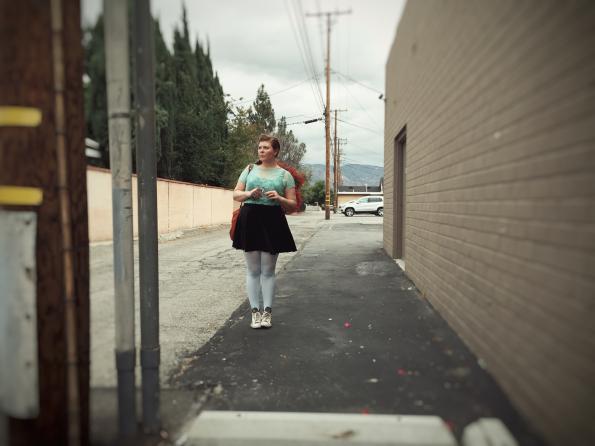 Hey! I found a pool!
Super laid back while a UPS guy walks buy and says "how you doin'?" in the perfect Joey (in Friends) way.
Just stretching a little while floating in air...
Bonus picture: Some sort of desert succulent that looks like a beautiful cluster of roses.

Los Angeles has way too many cars and people for my liking. I'm still a little bit self concious while taking self portraits in public, and I want to make sure nobody is around and can snatch my phone while I'm posing for the camera. I'm sure I'll get very good use of this gorillapod in many different environments though!

Have a nice weekend everybody!
And take more self portraits! It's fun!

/Lotta