Hej!

In time for Halloween David and I thought it'd be appropriate for a new scary short!
This one centers around the coffer that I got from the parents of my dear friend Lisa. They were going to throw it out. They had no space for it, they said.
Now I wonder...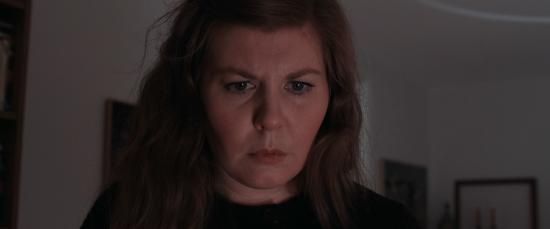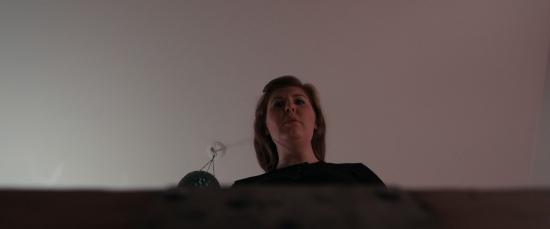 And here it is! We hope you like it!
And to all of you wondering why I still live in this haunted place I will say this: No ghost is gonna control my life! I'm not the one who should move - they are!

/Lotta