Hello Hello!
Today I just couldn't limit myself to only a Two Two Two so here's a Two Two Two Two Two (phew...) for you!

Two from a Gothenburg walk when it was a particularly nice weather.
One of a canal close to our apartment, and one of the controlled chaos that is Gothenburg.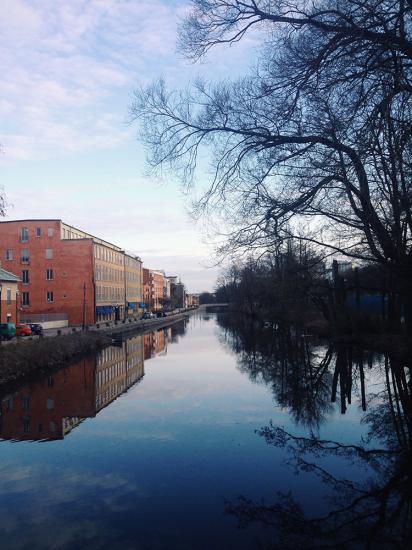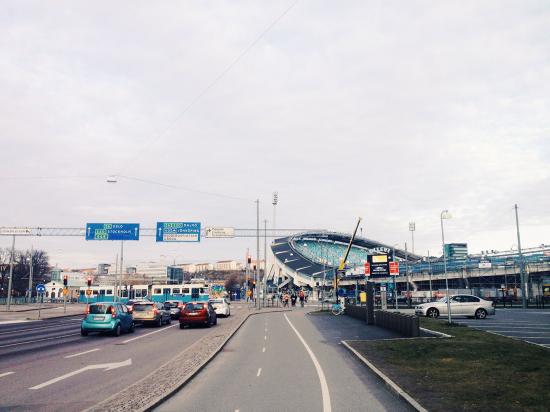 Two self portraits in bathrooms.
One at home on a regular evening, and one in a roadside restroom on our way to Copenhagen last friday.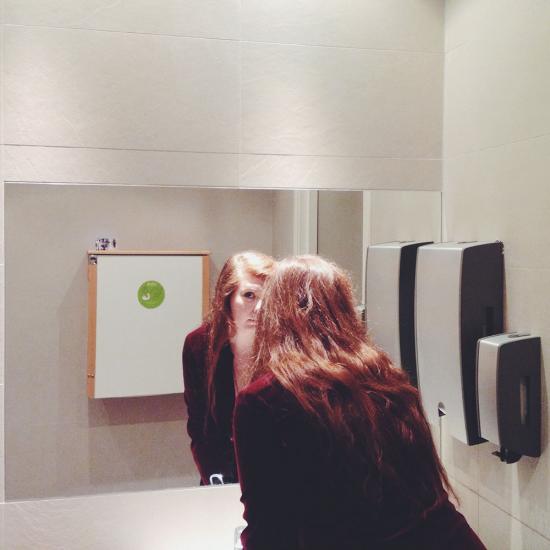 Two times
fika
.
One from an afternoon of jewelry making with everything I need: persimon,kiwi and licorice ferrari cars, and one from yesterday at the wonderful book café
Paludan
in Copenhagen.
Two of me in my best vintage velvet jacket.
One in colour and long hair, and one in black and white with my hair in a bun.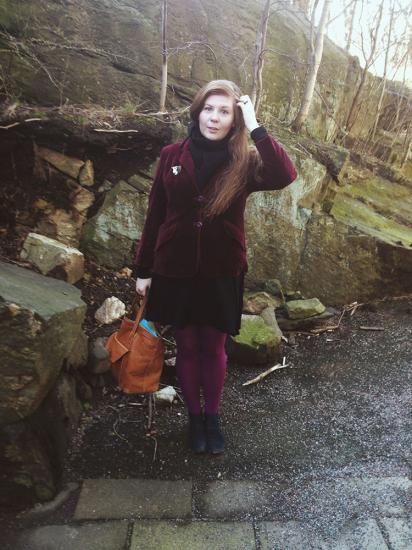 Two of us taken with the TimerCam.
One from our picnic
the other day
, and one from our hotel room in Copenhagen.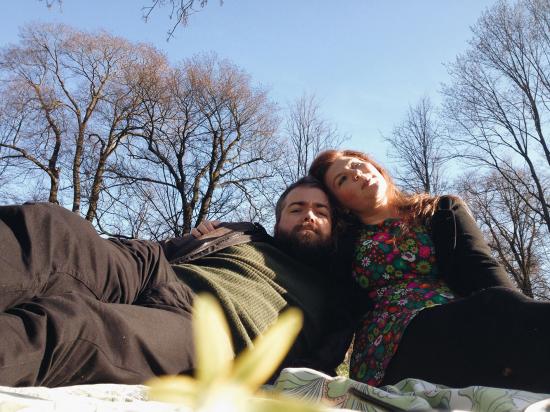 We just returned from a weekend in Copenhagen. Our original plan was to go to Berlin for a week but we realised that there just wasn't enough time and money for that so we quickly changed plans and went to Copenhagen over the weekend instead, and it was so lovely! We ate and slept and went for long walks and I have gazillion photos to prove it. I'll show you, in a few days, I promise!

Until then:
Tjingeling!
/Lotta