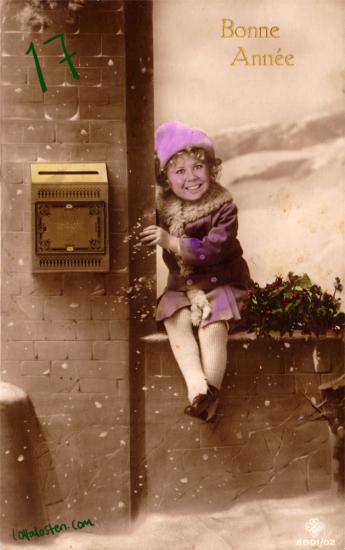 The photoshop wizard is David. The smiling face and handwriting is all me.
This has been an awesome day!
I think I sold more today than I did the entire week I was in Nordstan in november.
Everybody has been in shopping mode, they have been kind to me and I've received so many compliments and sweet words about my work. And my smile.
You can see on the picture above how amazing my smile is...
Or maybe not.
The nice thing is that when somebody compliments your smile you can't keep from smiling even bigger and brighter. It's so easy.